This is a private domain and is not for sale.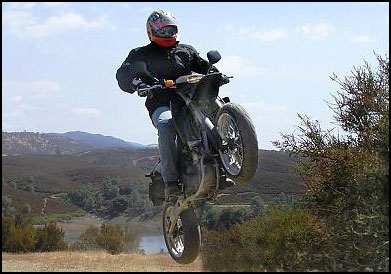 My name is Mark. Yeah, I know. The URL is "diveRN"
and there's a motorcycle pic on the front. What can I say?
My passions are riding, diving, and skiing.
On the weekends, I work as an RN in the ICU and do
a fair amount of Internet consulting and web design.

If you are looking for EMS Planning/training for your dive operation, please drop me a note to diveRN@gmail.com and I will refer you
to a current diving medical professional.